I have made a new discovery! Well not
new
per se, but a "oh how come I never thought of it" discovery. Hoop Art. Don't you think one of these would look great on our wall? Let's rephrase since you have absolutely no idea how our wall looks like: Wouldn't these hoops look great on
any
wall???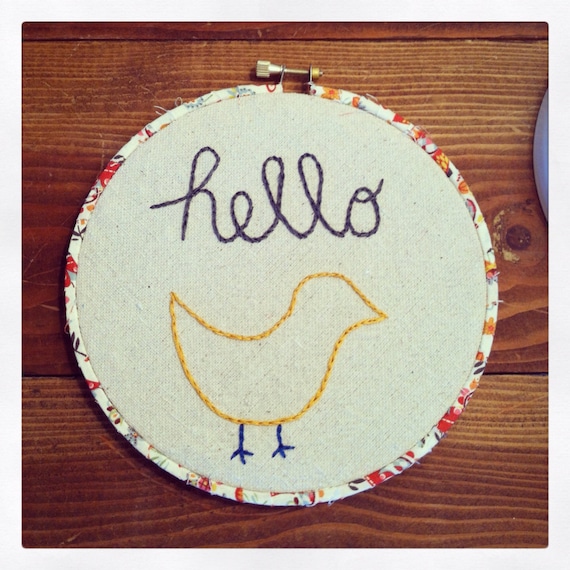 Hello Embroidery Hoop Art by TealandOrange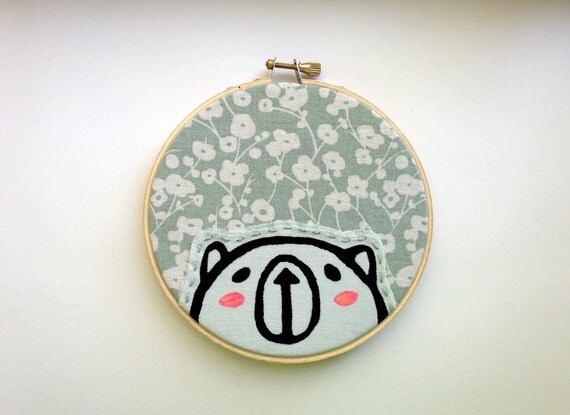 Blue Bear Hoop Art by WilaTreePress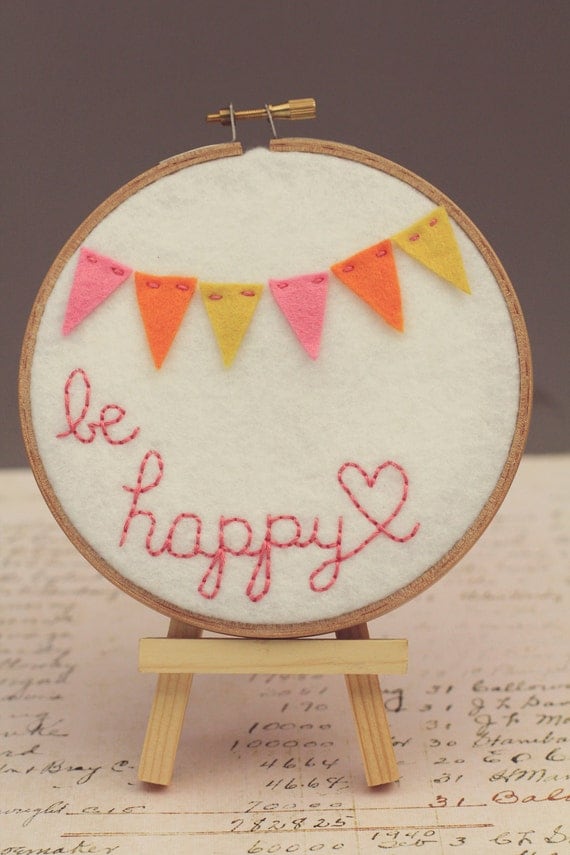 Be Happy Embroidery Hoop Art by CatshyCrafts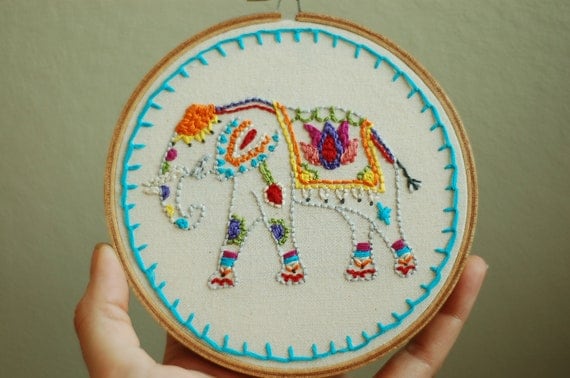 Hand Embroidered Painted Elephant by SHOPHOOPLA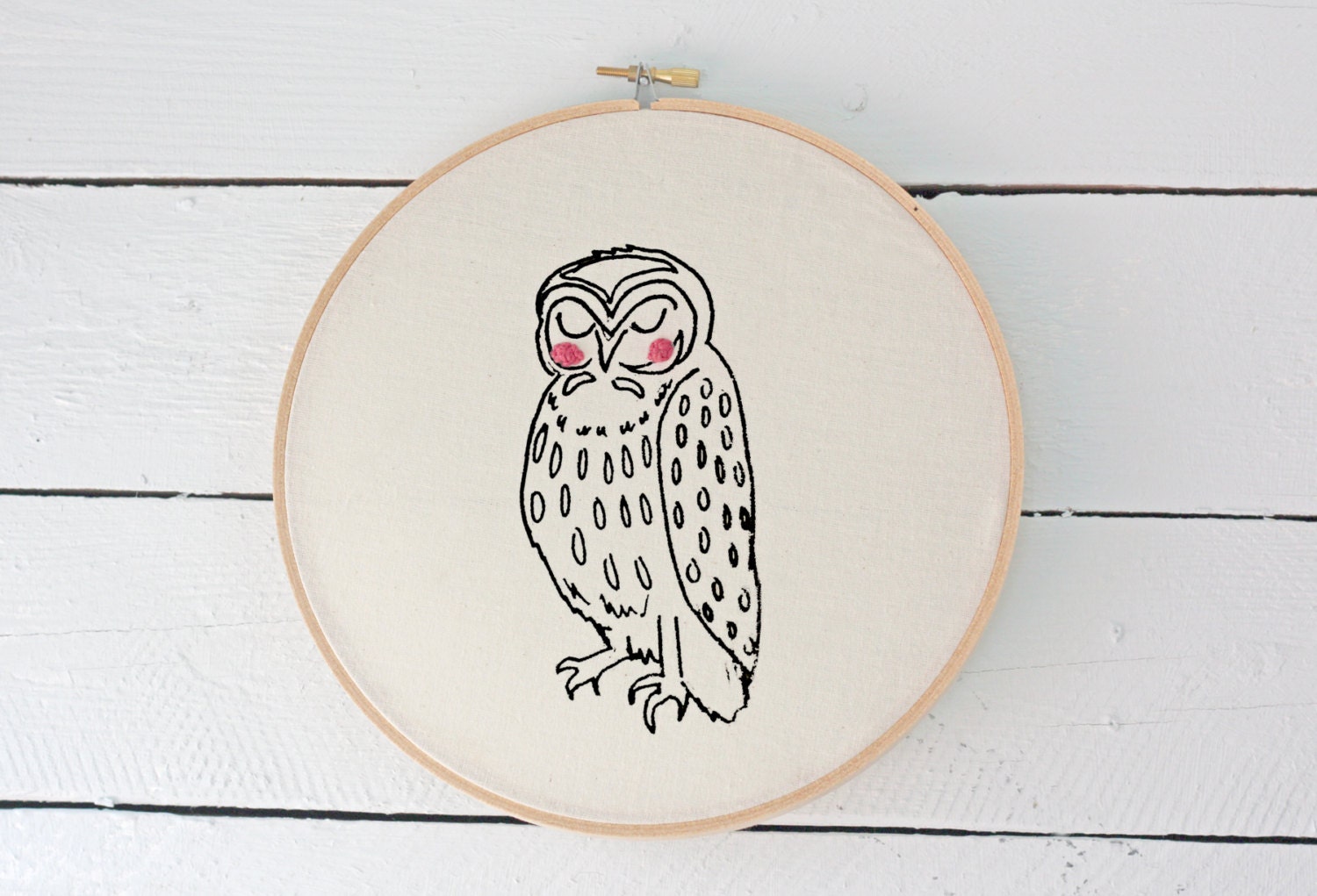 Owl Hoop Art by mooshpie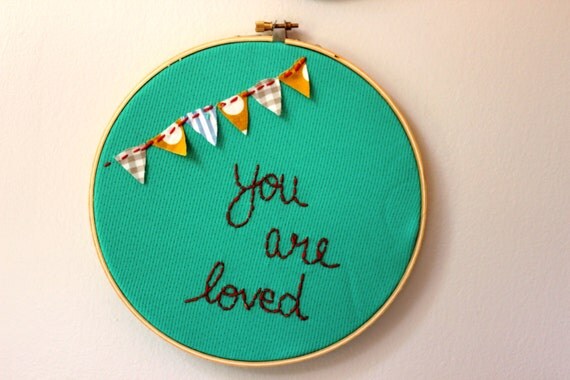 You are loved by freespiritjenny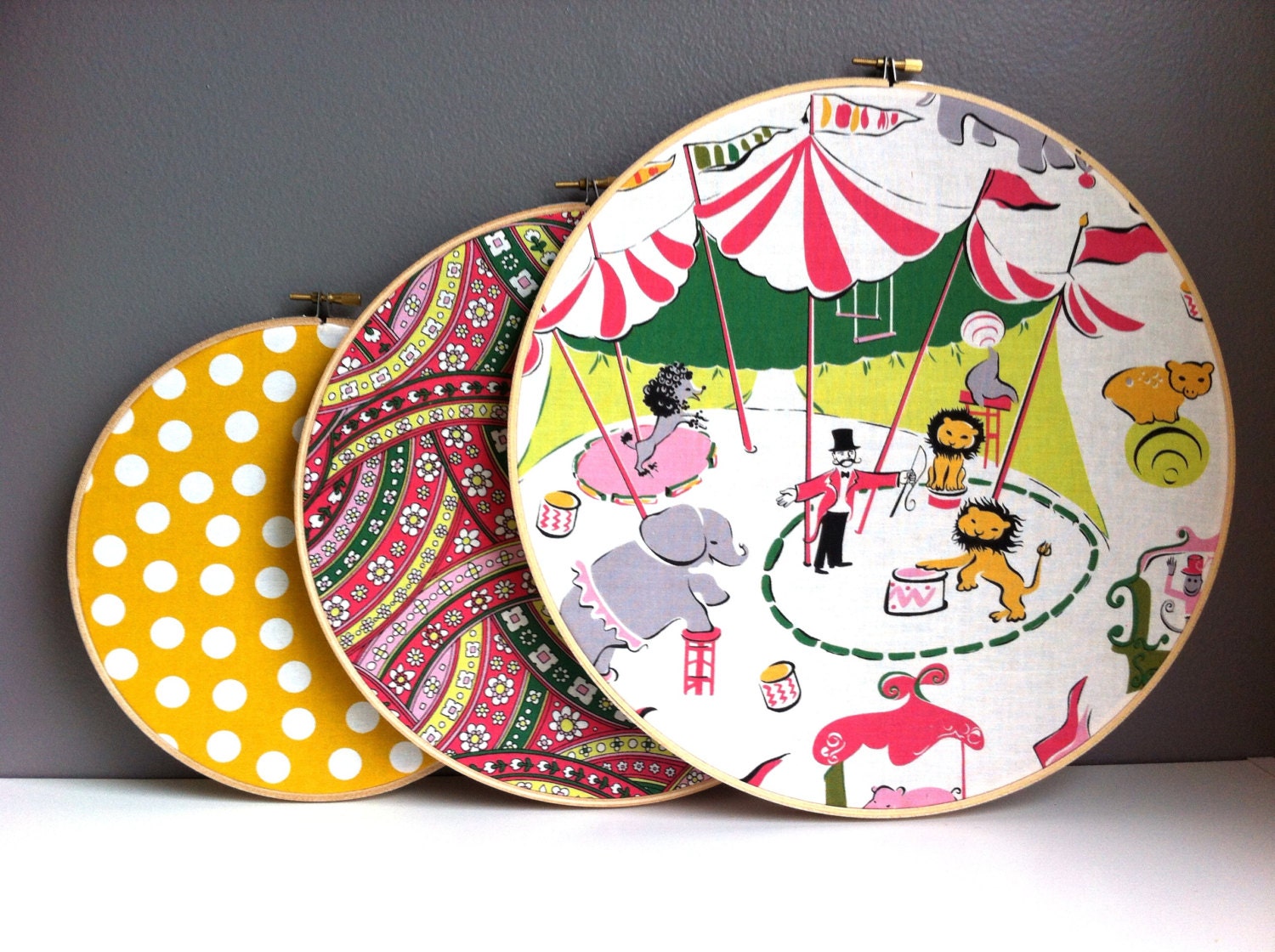 Under the Big Top Hoop Art Set by dessertforbreakfast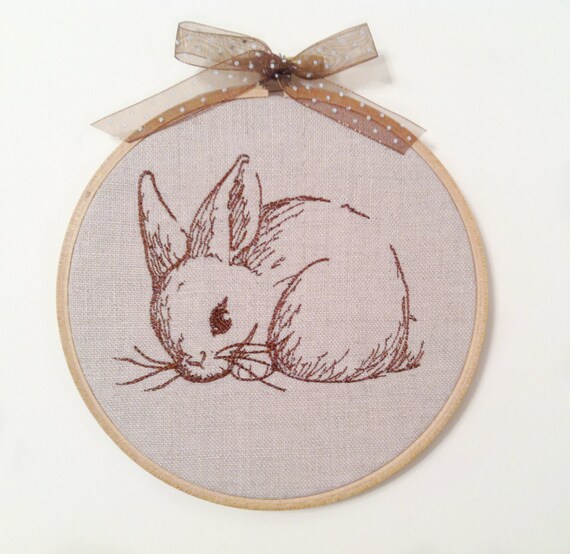 Brown Bunny Hoop Art by knottybirdthreads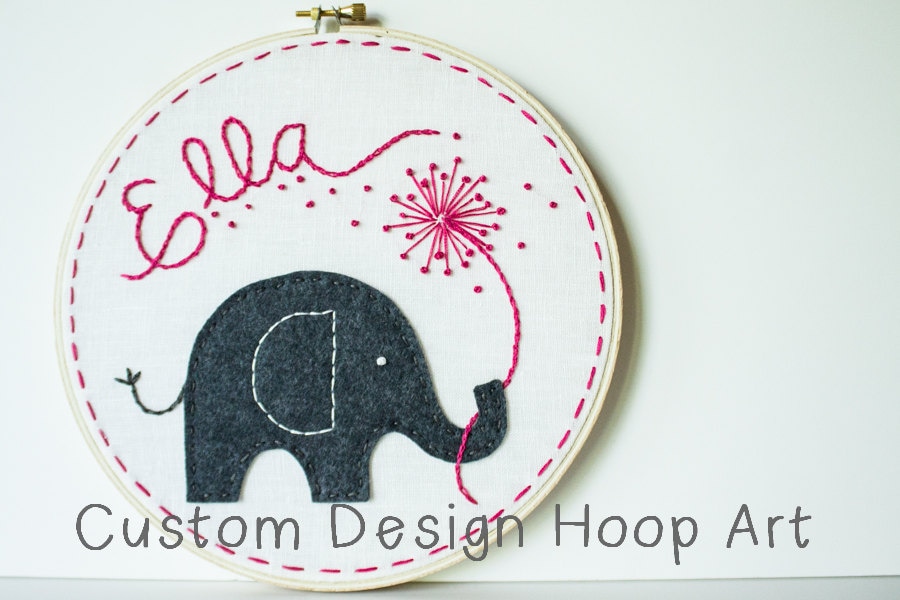 Custom Design Hoop Art by bluewithoutyoukids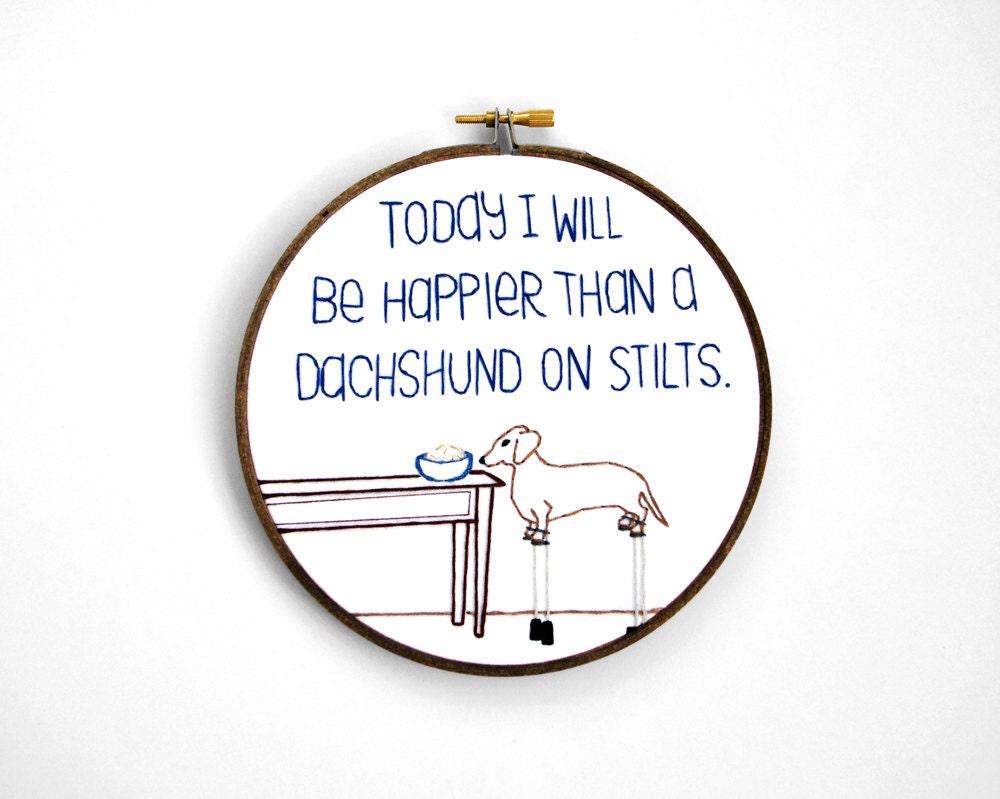 Embroidered Quote by sometimesiswirl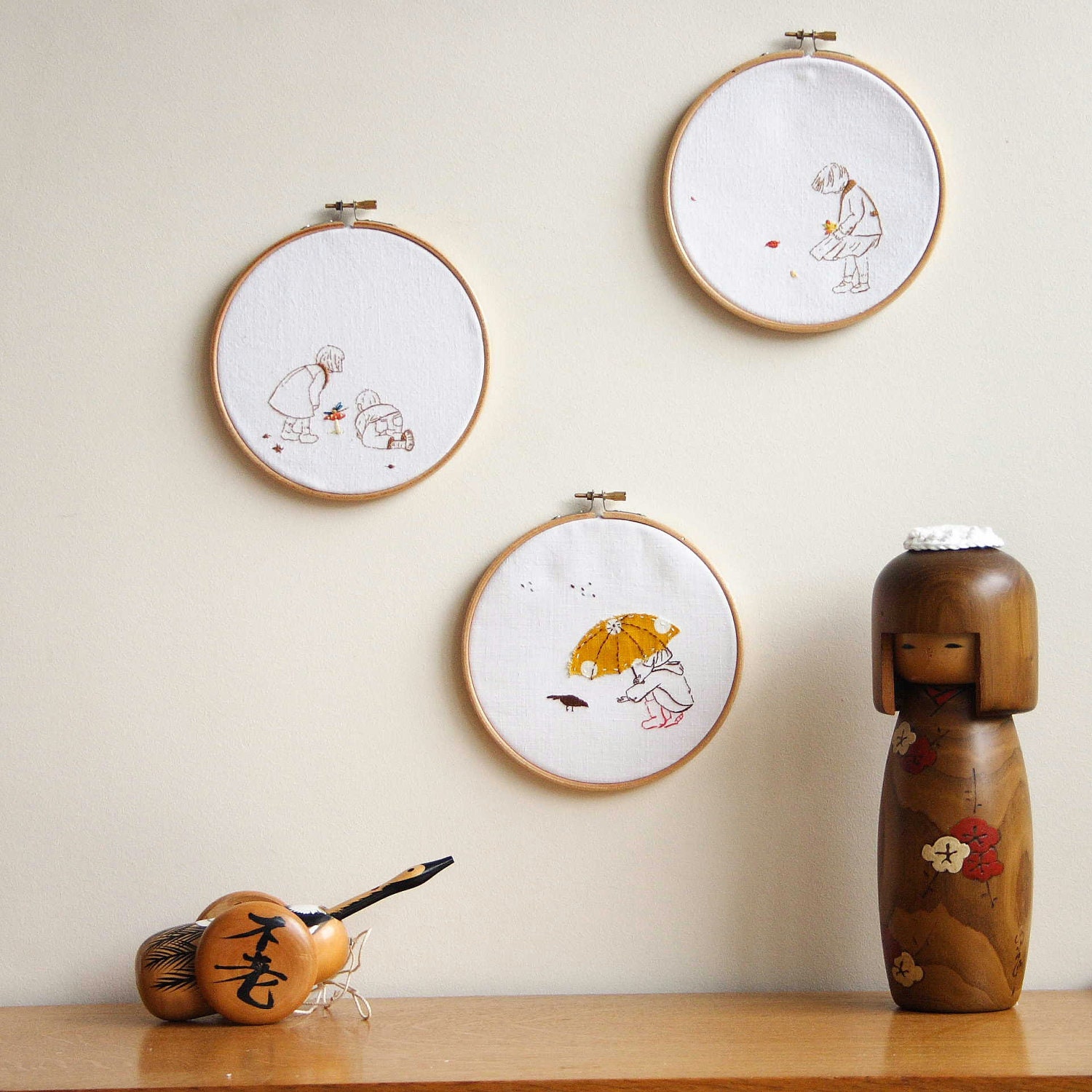 Autumn Leaves Hoop Art by Carambouilles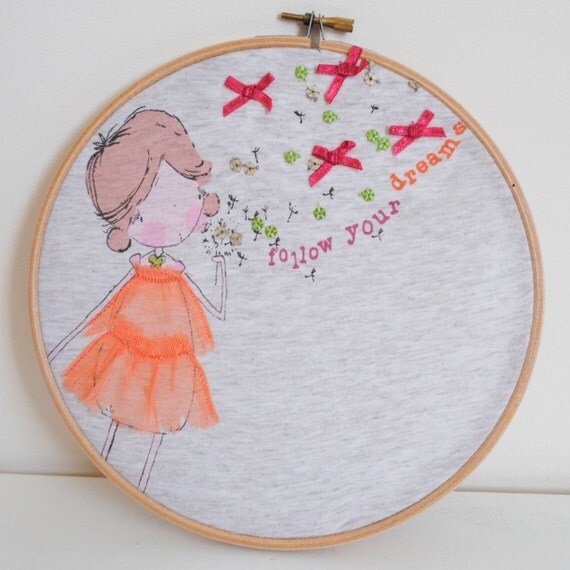 Follow Your Dreams by LolasLittlePalace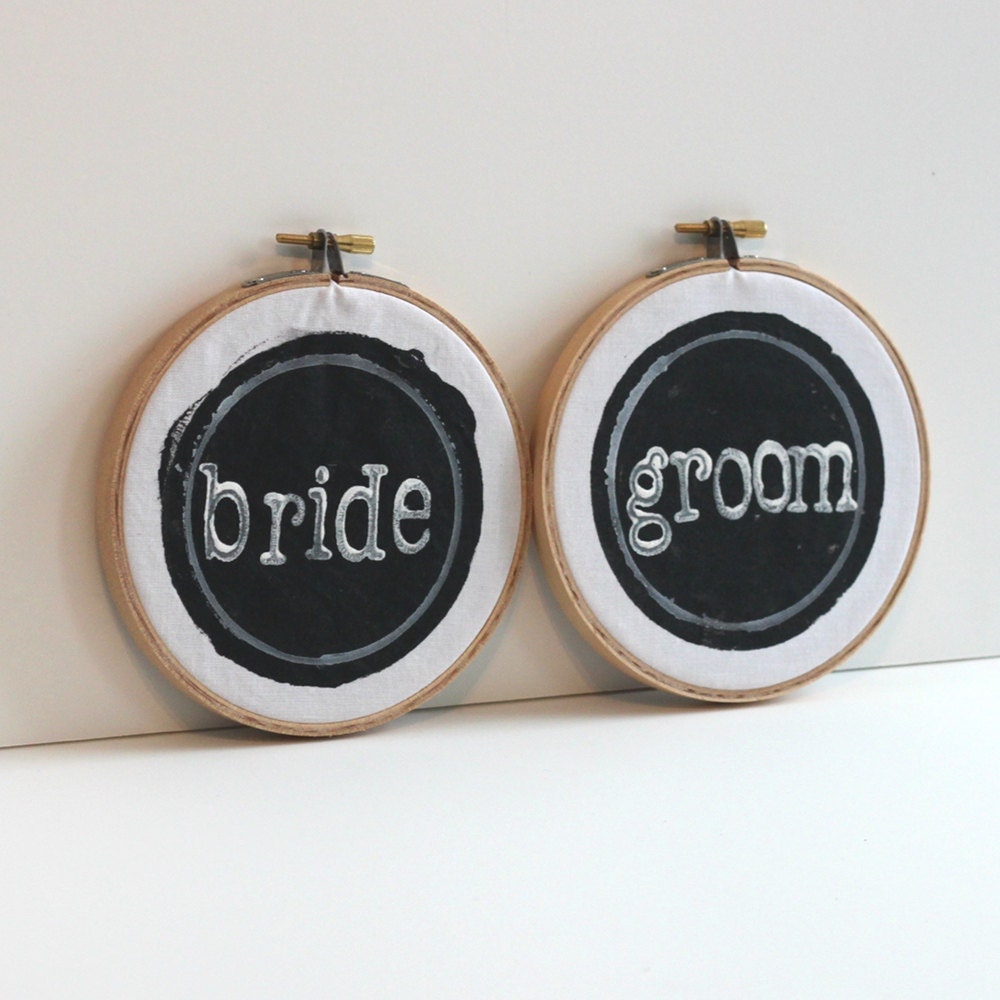 Bride and Groom Embroidery Hoop Art by 645workshop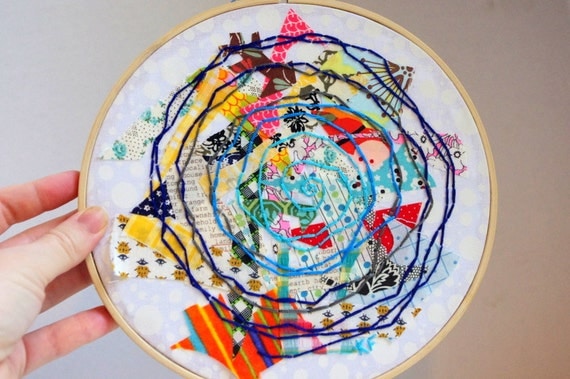 Colourful Fabric Swirl by TheHappyHoot
Cathy from Catshy Crafts is giving Milo +Mae readers 15% off an entire order. Use the code "thankyou15" to get your discount. Thank you Cathy!